A success of seminar on the Co-construction of Chinese Language Information Resources in Malaysia being held in Kuala Lumpur
Tang : 2017-06-03
On May 13, 2017, a seminar on "the Co-construction of Chinese Language Information Resources in Malaysia" was held in Tang's office in Kuala Lumpur. The seminar, organized by the Malaysian Chinese Association, China Overseas Chinese University, and Tang, invited 8 front-line teachers from SMJK Chan Wa Seremban, SMK Seri Kembangan, and Kuen Cheng High School and the Professor Dr. Chen from Teacher Education College as a special guest. The seminar was aiming to work out the strategies for the construction of Malaysian localized teaching materials through practical communication and exchange among attendees, boosting the development of Malaysian Chinese education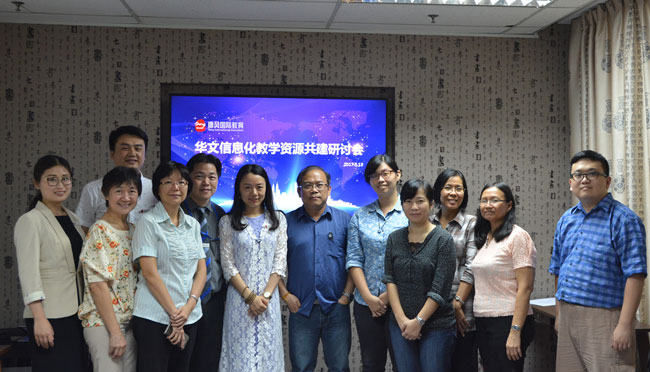 Malaysian Chinese Education already has an advantageous foundation and a complete system in the big trend of "Chinese Language" learning, Malaysia is the only country existed in the world to retain the integrity of Chinese cultural ecology. The advent of information age makes the Internet involved model for business acceleration an inevitable trend.
Tang is committed to promoting the construction of Malaysian Chinese education resources with its 10 years' experience in the field and joint efforts from other institutes. Tang visited a lot of high schools in Malaysia, and learned the situation of school teaching and related auxiliary equipment including the school hardware & software facilities, Chinese teaching methods, as well as its content. Tang also intended to enhance mutual understanding and gain a lot of support through communicating with these schools during the period of vising.
In order to better and effectively integrate information technology into Malaysian Chinese education system and actually offer help and support to teachers and students through Tang's informatization products and services, some front-line representative teachers from the pilot schools were invited to the seminar for the discussion on excellent education resource constructing, sharing, and achieving win-win collaboration.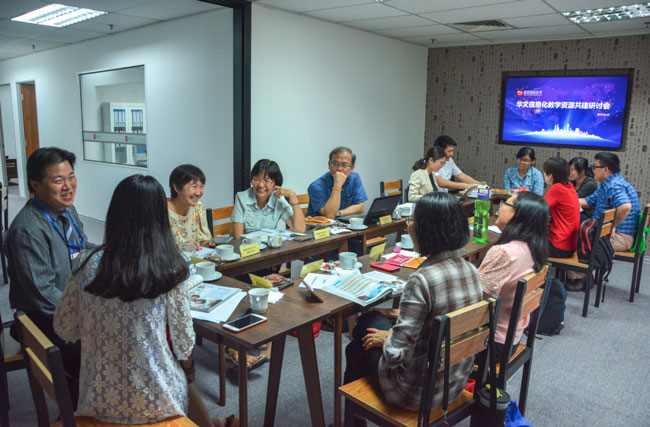 At the seminar, the attending teachers gave their fully recognition on Tang's information system and positive responses. In addition, the teachers also proposed some valuable ideas on the construction of teaching resources and content based on the characteristics of local education. With their selfless hearts for promoting Chinese education, all teachers at the seminar were willing to work together to boost the resource building of Chinese education, helping Malaysian Chinese education make a great progress.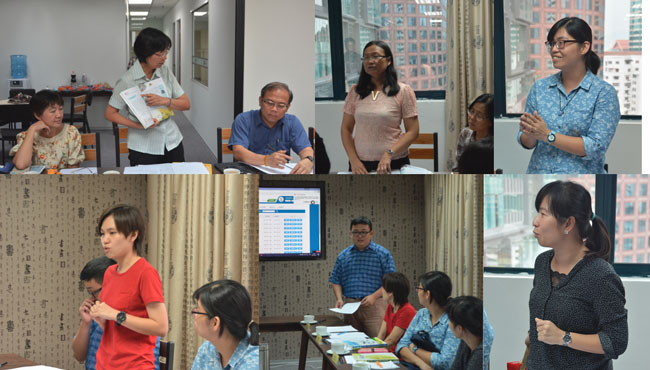 Through this seminar, all the attended teachers and representatives from different educational institutions further understood each other and reached a consensus. The team of Tang also felt teachers' love and enthusiasm in Chinese education as well as teaching career and would spare no effort to bring most advanced information technology to schools, teachers, and students for Chinese education's resource construction.