Giving Full Play to the Role of China-Malaysia Education Support Ambassador An Exchange Tour in China for Malaysia International Education's Development
Tang : 2017-12-22
Since the Scheme of "B&R 'Internet+' Smart Teaching and Learning Education" was officially launched in KL, Malaysia on July 27, 2017 along with a series of related seminars held by Tang, Tang's Smart Teaching & Learning Education Program has been well promoted in 14 Malaysian high schools and obtained several institutions' full support.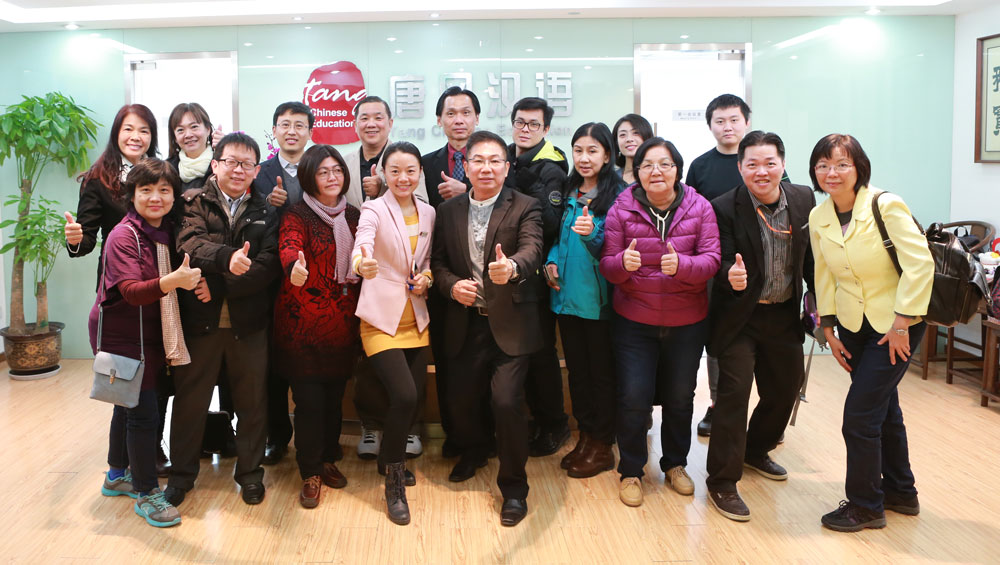 In order to enhance mutual understanding and communication between schools in China and Malaysia, Tang arranged an exchange tour from Dec.10 to 16, 2017, guiding the principals and teachers from 8 different Malaysian high schools to successively visit some China's prestigious universities and colleges, such as Huaqiao University, Peking University, Beijing Jiaotong University, Beijing Foreign Studies University, Tianjin University, Northwest University, Xi'an Jiaotong University etc. The tour not only brought the most authentic feelings about China's educational concept and culture to the Malaysian delegation, but also allowed them to personally witness the culture of China's universities and experience the splendid study environment of the campus.
In the morning of December 13, 2017, a seminar was held at Tang's Beijing Headquarters with the participation of the Malaysian delegation and representative leaders from Beijing Institute of Technology, Capital Normal University, and Zhejiang Gongshang University. At the seminar, representatives from each Chinese university gave brief introduction about their campus as well as the International students' enrollment and study. Mr. Tay Keng Lee, the Principal of SMK Seri Kembangan High School, explained the multiple streams integrated in their Malaysian Middle School Education System and presented Malaysian Chinese people's endeavor to the development of Chinese education and cultural heritage. He emphasized Chinese culture as the root of Malaysian Chinese community and then read a poem, Love of China · Drive My Heart, appealing for more support and concern for Malaysian Chinese Education and local outstanding students. Mr. Liaw Wei Keong, the Principal of Kluang Chong Hwa High School, and Mrs. Tee Soon Lay, the Principal of Yong Peng High School, also introduced their schools respectively for the attended Chinese guests' better understanding of their organizations. At the end of the seminar, all the Malaysian principals signed strategic cooperation agreements with Tang which definitely revealed the strengthening of cooperation in various fields, like studying in China, Internet based prerequisite program.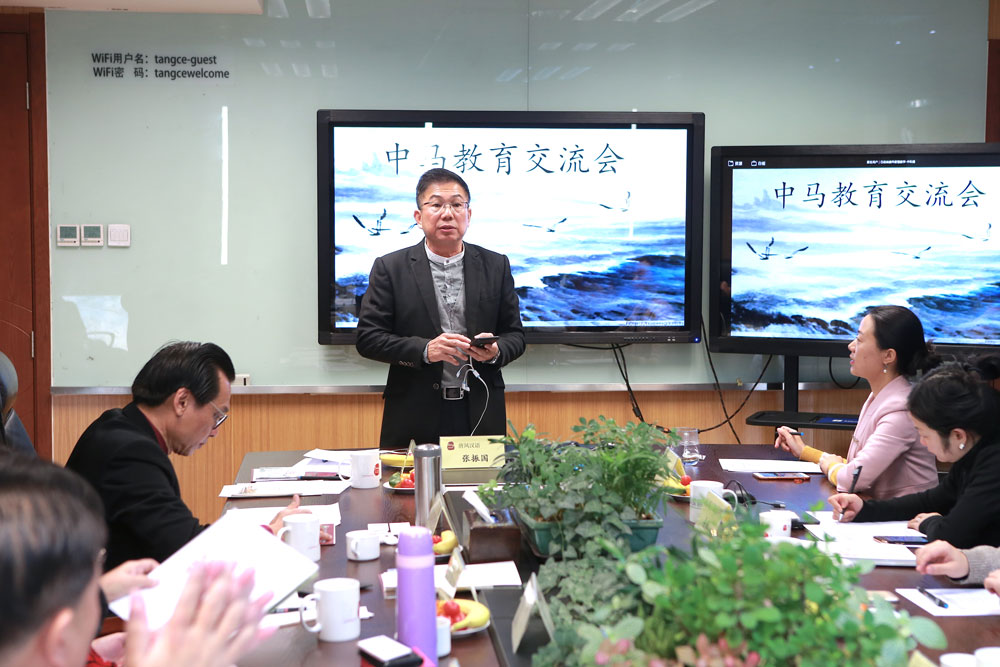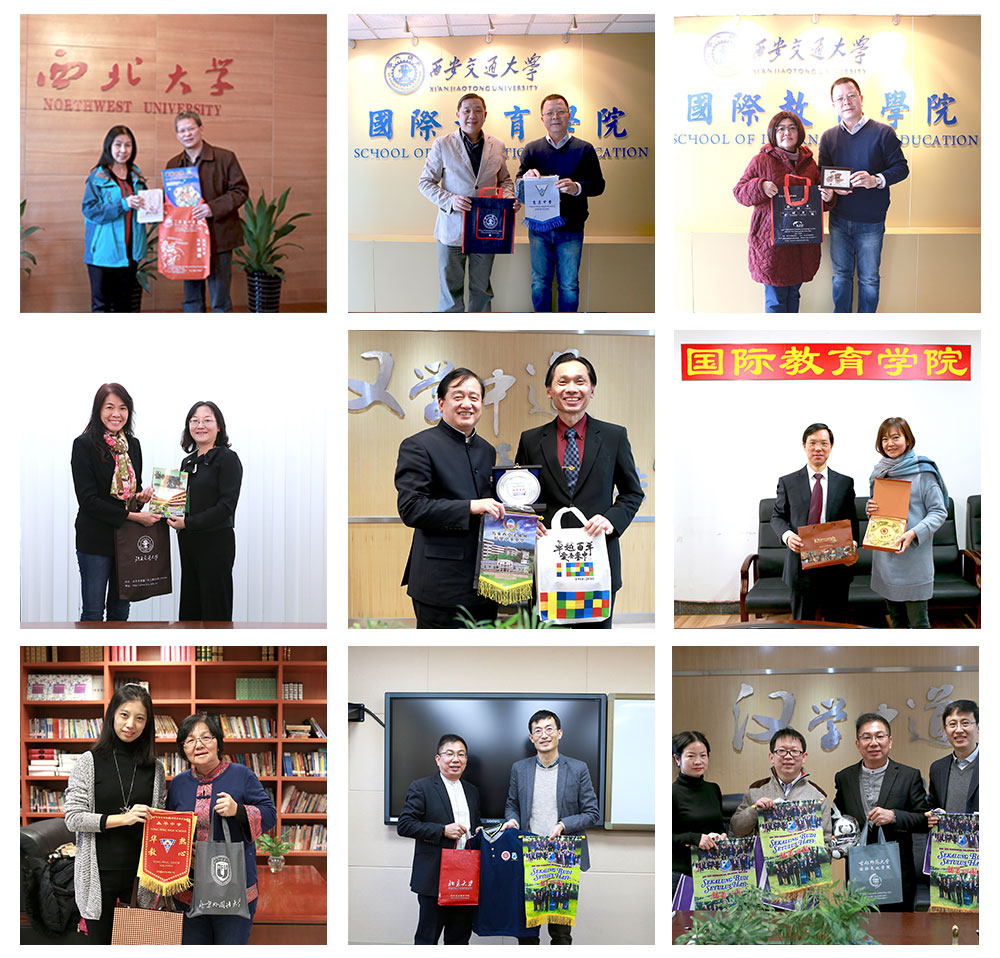 There should always be countless words to talk about Chinese Language and Culture Education. This exchange tour, which involved a series of seminars and forum activities, lived up to Tang's mission and encouraged interaction and mutual communication between China and Malaysia's schools. Tang will keep well playing the role of International Education Support Ambassador, integrating more power and energy to help improve Chinese Language and Culture Education's internationalized and informationalized development as well as to provide life-long Chinese education to worldwide people.